Keeping your workplace safe
We take the COVID-19 Coronavirus pandemic very seriously, but even during this stressful time business must go on.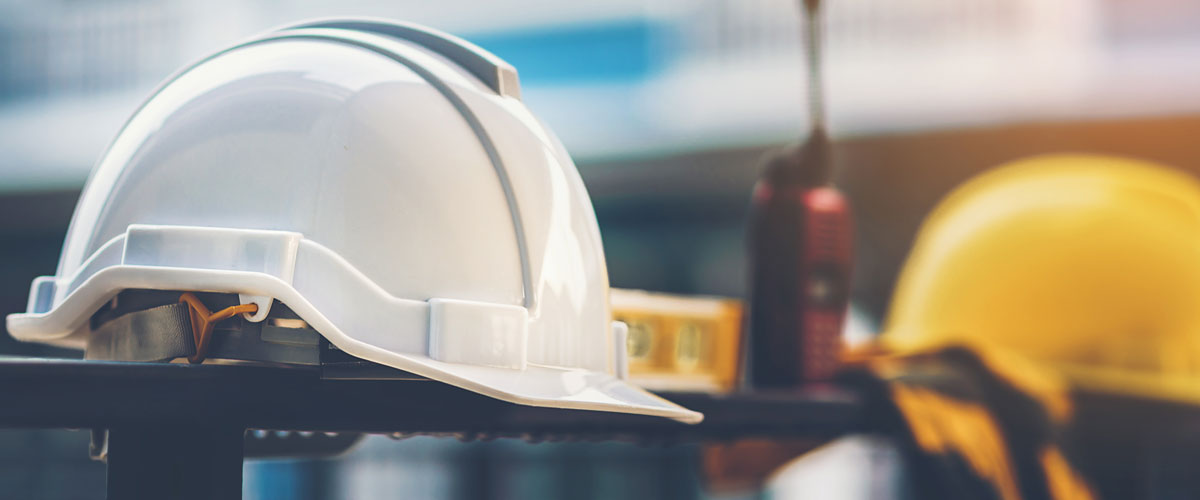 We have a separate entrance and exam rooms to isolate non-infectious Primary Care and Occupational Medicine visits from patients with COVID-19 concerns and from those with other urgent care illnesses and injuries.
Also, urgent care patients who are not presenting coronavirus symptoms and COVID-19 patients each have their own separate entrances and examination areas.
"We've taken these steps to insure the health and safety of your employees," said OCCMed Director Jennifer Carmack.
OCCMed patients coming to our Jackson location for drug testing, DOT physicals, a workers comp injury and other OCCMed services, will enter the OCCMed and Primary Care clinic through our new addition on the north side of our Jackson location.
"They will be completely separated from patients with COVID-19 concerns and other infections," Carmack said.
Meanwhile, Physicians Quality Care OCCMed continues to offer services at your location. For a list of services, click here.
Employee Coronavirus Testing
We can test your employees for the coronavirus if you have an employee at high risk or who is overly concerned about having the virus.
High risk employees, for example, include someone with cardiovascular disease, diabetes, or pulmonary disease including COPD and asthma. We can also test employees who are simply overly concerned – perhaps they have an elderly family member at home or are just unable to function because of anxiety about the pandemic.
Call us at 731-984-8400, either in advance or when your employee pulls into our parking lot. We will need to know before we admit the employee whether this is a "personal visit" (patient responsibility) or is billed to the company.
They will be given a mask and specific instructions, brought through the COVID-19 clinic entrance and taken directly to an exam room without waiting. Along with the test for COVID-19, the exam includes a medical history, physical exam and screening for other common illnesses that are treatable yet may mimic COVID-19 symptoms.
The FDA-approved coronavirus antigen test can now be run in our laboratory, and results are available in as little as 15 minutes. If requested, we can also perform the PCR molecular test, which must be sent to a national reference lab and requires two to four days for results to be reported.
We now have the ability to offer onsite antigen testing at your facility with results reported within the hour.
Questions? Contact Jennifer Carmack by email or call 731-984-8400.