We're scheduling flu shots for this fall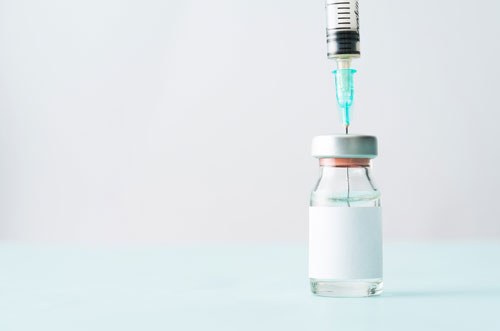 This is not the year to postpone scheduling your employee flu shots.
We expect an increase in the demand for flu shots, and we don't know if this will create a shortage of the flu vaccine.
We also don't know how prevalent COVID-19 will be this winter, but most people will be sicker if they get both the flu and the coronavirus. 
Reserve your flu shots now to make sure your employees are protected. As always, we'll be happy to schedule those shots at your place at your convenience.    
Contact OCCMed Director Jennifer Carmack at 731-984-8400 or jennifer@physiciansqualitycare.com.