Testing for COVID-19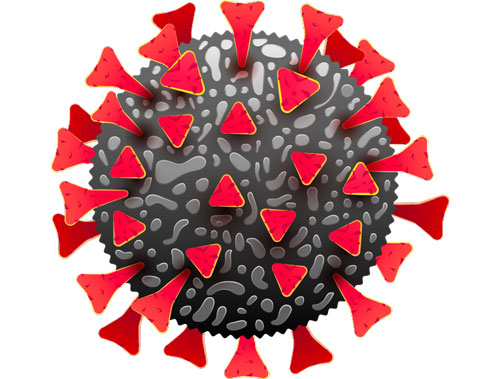 Physicians Quality Care OCCMed can test your employees two different ways to find out if they have the coronavirus. We also have a third test that can help determine if your employee has had the virus.
We now offer the COVID-19 Rapid Test, a nasal swab that gives results in 15 to 20 minutes. We can do this test at your workplace if you have a group of employees who need to be tested. Or, employees can come to our OCCMed Clinic to get the test.
We also continue to offer the RT-PCR molecular test. After taking a nasal swab, these tests are sent to a laboratory; results are usually back in two to three days.
Employees who feel they have been exposed or are experiencing symptoms, can drive to our OCCMed Clinic on Pleasant Plains Extended in Jackson and park in one of three designated parking spots next to the large red truck outside of our clinic.
These parking spots are only for OCCMed patients who are symptomatic or feel they may have been exposed to the virus.
Once there, the employee can call us (731-984-8400, option 3) and we will come out to the car to do the test.
Employees who are not symptomatic or haven't been exposed can come inside the OCCMed Clinic for their test. We practice social distancing and wear masks for everyone's safety.
The third test we offer is an antibody test that can determine if the employee has had the coronavirus.
Physicians Quality Care OCCMed is open 7 a.m. to 9 p.m. weekdays. Tests needed between 9 to 11 p.m. or on weekends are done through our urgent care clinic next door. Again, patients who feel they are symptomatic or may have been exposed should call from the parking lot: 731-984-8400, option 1.