Test employees for COVID-19 antibodies
Learn who may be immune, who is at risk. Get a picture of the virus in your workplace.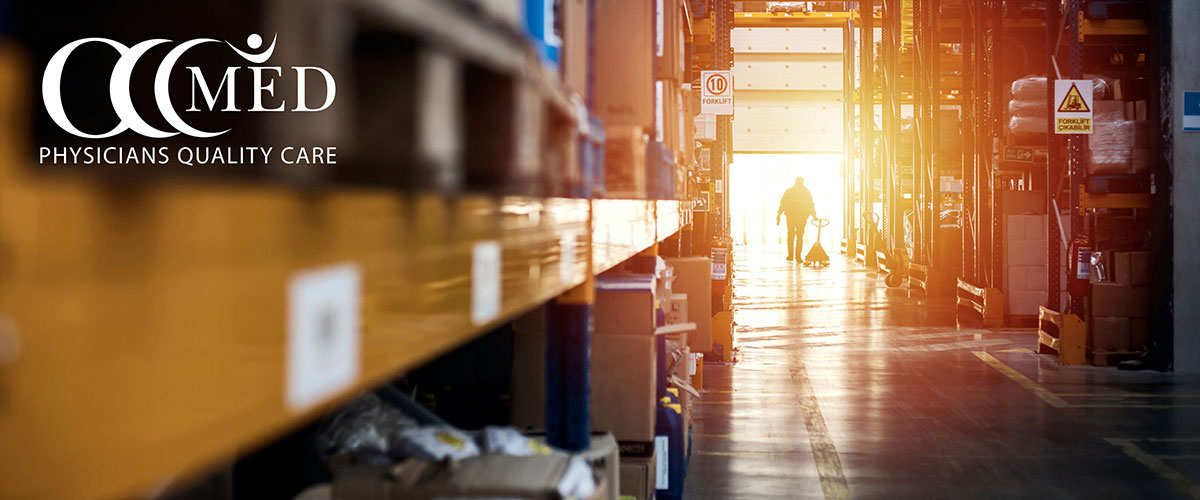 Physicians Quality Care OCCMed can test your employees for antibodies to COVID-19 either at your worksite or at our Jackson and Milan locations.
Knowing which employees have antibodies to the virus gives you a better picture of which employees will probably not get the virus again and unknowingly spread the virus to others in the workplace. This is the best tool we have to gauge the health and safety of your workforce.
We suggest testing every employee who is asymptomatic – meaning they've had no symptoms of the coronavirus for the last 10 days. The blood test will check for the presence of IgG antibodies to COVID-19.
It will take three to five days for results to come back from a CDC-accredited national testing laboratory.
We still don't know a lot about COVID-19 and our long-term immune response. While the presence of antibodies is no guarantee of complete immunity, by default this shows a person has been exposed and has successfully fought off the infection.
IgG antibodies are your immune system's response to fighting off the presence of a virus. We do know that the presence of antibodies to other diseases caused by a virus – measles, mumps, flu, chicken pox – confers a lower risk of getting the disease. That's why you get the measles vaccine as a child or the flu vaccine each fall — so your body has the ability to develop IgG antibodies to that disease. After the flu shot, can you still get the flu? Yes. Will you get the flu? Probably not. It is important to note, however, that flu symptoms are typically much less severe in those who have received the flu shot.
Knowing who is still at risk and who has developed antibodies will help your company practice safety as social restrictions are lifted and as we approach an expected reoccurrence of the virus later this year.
As always, we can come to your workplace at any time of day or night, any day of the week, for your convenience to test your employees for antibodies.
Interested companies should email OCCMed Director Jennfier Carmack or call her at 731-984-8400.